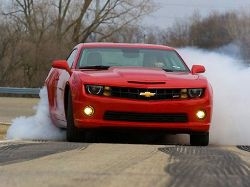 Whether you are looking for a simple edge or a major performance upgrade we can make it happen. Looking for simple programmers, chips or cams? We have it all: performance heads, intakes, exhaust systems, turbo chargers and superchargers.
If its handling you desire, we can fit stabilizers, lowering kits, big brake kits, limited slip differentials, shocks, struts, and full suspension systems.
All motor and no transmission? No problem!
We have a solution for you, whether it be a full rebuild for your standard transmission or merely a performance clutch or hydraulics. Automatic transmissions are our specialty. We will upgrade your valve body for improved shifts, install higher stall torque converters or completely rebuild your transmission for power and performance.